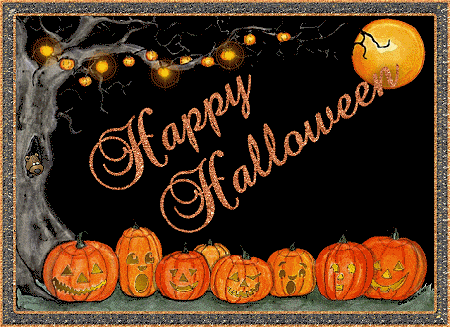 Alliance Public Library staff wishes everyone a Happy Halloween!

We'll be celebrating all Halloween Day, so be sure to stop by. Bring in a pumpkin for our Pumpkin Decorating Contest (judging will begin at 4:00 p.m.) or simply stop in and check out one of the many scary movies in the DVD collection. And don't forget to bring the kids by for a bit of trick-or-treating and a Halloween bedtime storybook!
Check out pictures from this week's Halloween activities on our Facebook page, including the pumpkin submissions and our storytime kids in their Halloween duds!