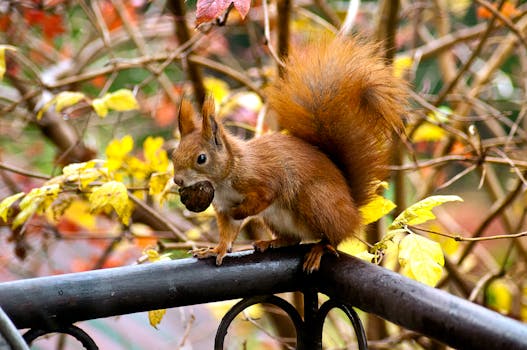 From Labor Day to Patriot Day and Autumn's haunting call, this month reaches out to pull on your memories and  walk you through life's changes. This is  a month of enchanting color to push you onward toward a quiet reverie as memory reclaims your longings.
What can the Fall do to fulfill your dreams and brighten memories? A tug at your heart, a whisper to your brain will lift your heart towards old memories and new good times. No one can see what you feel, but you can fully feel what you see in a turn of season.
Watch children race toward a pile of leaves, yellow, orange, tan and red. In a flash of energy they leap and spray the leafy mount, rolling and falling toward a merry heap of arms and legs reaching for the exhilaration of the season. Anyone else watching might wish for such freedom, and resist the display of childlike feelings. Little ones recognize a wondrous event and dive right in. Shouldn't we all, in some way?
Never resist the call to enjoy nature's call for play or the fragrance of a zesty Autumn! It's a treat!