Today is the first day of school.  Where did the Summer go?  About 2 weeks ago, it occurred to me that I had not read any middle grade or teen novels this Summer. What fresh recommendations would I be able to give? Disaster! I could already see the disappointed looks on the faces of young readers. What a slack librarian!  Fortunately, there were plenty of books at hand!  I covered my dining room table with reading options. Middle grade is where it's at as far as great adventures, magic, and fun so that is where I started.
Kate DiCamillo is a wonderful author.  Yes, she wrote "The Tale of Despereaux" and "Because of Winn Dixie" but her "Mercy Watson" series stole my heart!  Raymie Nightingale tells the tale of a wonderful friendship formed between three young girls training for a local talent contest. Each girl has a distinct goal in entering the contest and each one is dealing with serious issues at home.  I was cheering them on throughout the whole book and heartily recommend this book to everyone!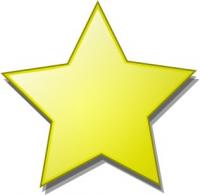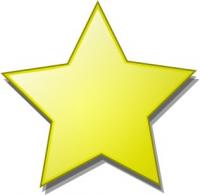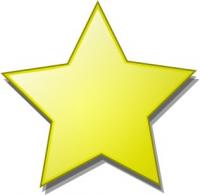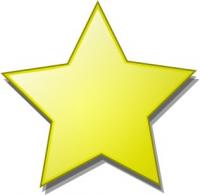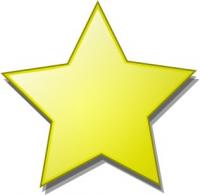 Set in late 1800s Washington, this is the story of May Amelia, daughter of Finnish farmers and sister to SEVEN brothers. I would have felt sorry for her except this adventurous gal needed no help from anyone.  As we follow the hardscrabble life of the family, we watch as each of the children reach for their goals while supporting their family.  This book has some "sad bits" but it was a wonderful read.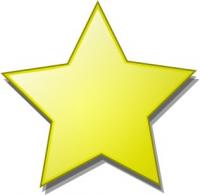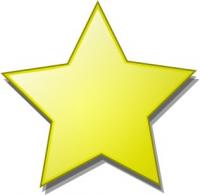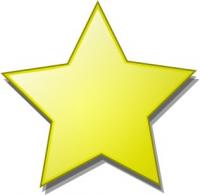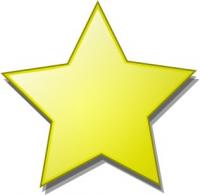 Two young boys are the best of friends. When a babysitter enters the picture, life changes drastically for one of the boys. Will his friend be able to save him without losing his friendship?  This book dealt with very serious issues and while the book was written at approximately a 4th grade reading level, I wouldn't recommend it to that age of child.  There was a glimmer of hope at the end of the novel but not much.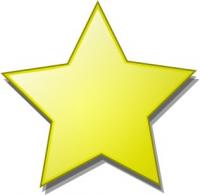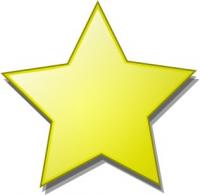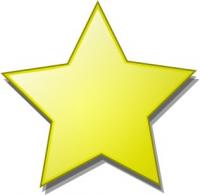 The Accelerated Reading level for this children's adventure tale is 5.5.  The story itself feels a lot "younger" than that. It is a sweet story about a family falling on hard times and moving from a grand house to a shack in the English countryside. The kids meet lots of interesting people, form friendships, and have wild adventures while their mother works to keep a roof over their head and their falsely imprisoned father sits in jail.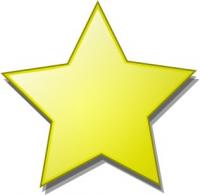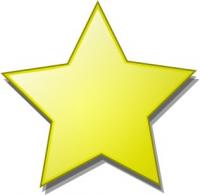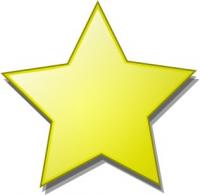 When a drought hits the reservation, eleven-year-old Gregory and his family head for the big city.  Gregory tries to fit in at a new school while dealing with the loss of his home and father. Culture shock, poverty, and domestic abuse seem like a lot to cram into this very short book.